ces is gr8 shes original and independant and ya gotta luv her 2 bits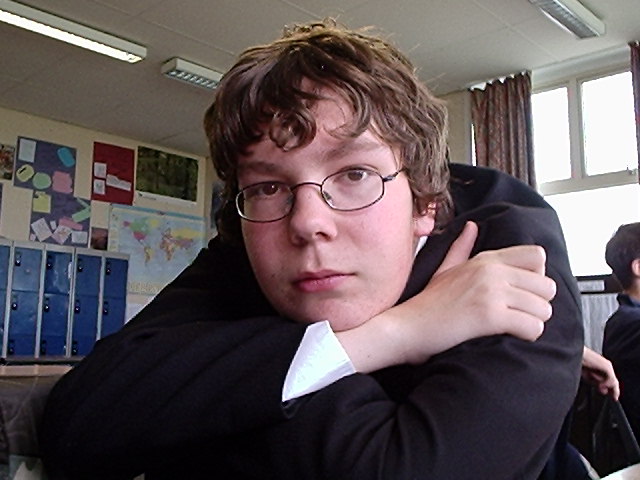 hes ace always here 4 me wen i need him n a gr8 m8 2 evry1 we all appreciate his amazing talent 2 cheer us up!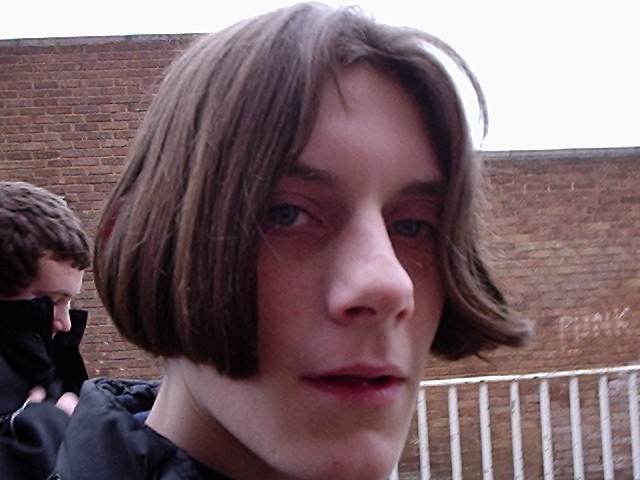 james is the definition of randomness! not only does he have his wierd and wacky ways but he is a gr8 listner, a brill m8 n a bunch of laughs!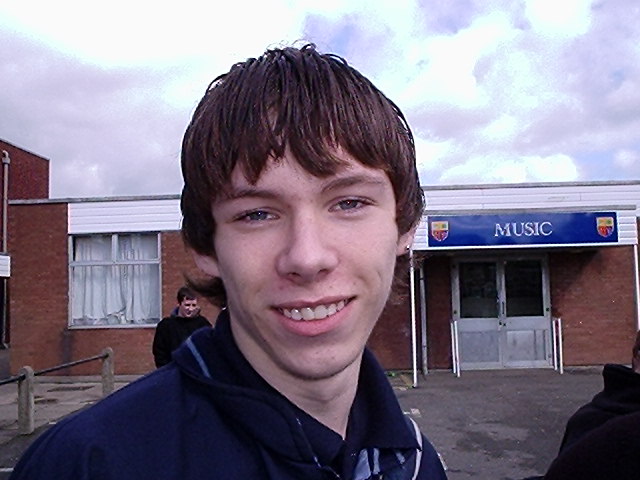 im guna descibe u in 1 word wierdwuptydoo,duz it matter its not a real word